About Coaching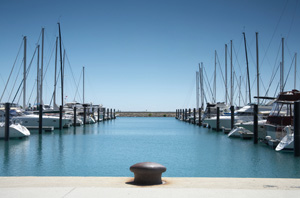 A life coach holds your vision for you, assists you to remove habits that are not aiding you, helping you remove any blocks you may have. A coaching session helps to empower you to overcome challenges, make necessary changes and reach your goals.
Over time we all develop patterns of behaviour. We are so automatically programmed we don't realise often how this effects our lives. Habits are developed and never questioned. Some of these thoughts and habits become unhelpful in our lives and act as blocks preventing us from getting where we want in life. Stopping us reach goals that we would like to achieve. A Life Coach can assist in raising awareness and helping to over time; replace these negative behavioural habits with positive thoughts that will serve us better.
Often we lose sight of our intended path in life and find ourselves on a journey that is no longer serving us. This is where life coaching can empower you beyond your expectations.
"All problems are illusions of the mind". (Eckhart Tolle) "If you find you're here and now is intolerable and it makes you unhappy, you have three options: remove yourself from the situation, change it, or accept it totally."
Select a section to continue: